PRIMIERO DOLOMITI TRAIL
Valsir Mountain Running World Cup – Classic Mountain – Silver Label
30/09/2023
LE ISCRIZIONI APRIRANNO IL 1 GIUGNO 2023
Alcune brevi informazioni (seguiranno maggiori informazioni)
Primiero Dolomiti Trail, tappa della Valsir Mountain Running World Cup.

La gara si svolge su un panoramico percorso Classic Mountain su un anello alle pendici del Monte
Bedolè, al cospetto delle maestose Pale di San Martino, con partenza ed arrivo nel centro della
borgata di Fiera di Primiero.

Il percorso, principalmente su sentiero sterrato, attraversa il Parco Vallombrosa per poi salire ai
caratteristici masi alpini delle località Sante Caterine e Guastaie, e successivamente scendere per la
mulattiera dell'Ampezan per poi arrivare, prima alla cappella del Colaor poi al Melas,
concludendo nel pittoresco centro storico caratterizzato da importanti monumenti, quali la chiesa
di San Martino in stile romanico, la gotica chiesa arcipretale e il quattrocentesco palazzo delle
Miniere.
IL PERCORSO
Si tratta di un circuito con partenza a 710 msl, della lunghezza di km 3.4 (dislivello 230 mt) da percorrere:
– 3 giri, categoria Senior M., Senior F., Promesse M., Promesse F. e Senior Master M. (fino SM55).
Totale km 10.2 dislivello 690 mt.
– 2 giri per le categorie Junior M., Junior F., Senior Master M. (da SM 60 e oltre), Senior Master F. (da SF35 e oltre). – (le Senior Master F. da SF35 a SF55 possono scegliere se gareggiare nella gara da 3 giri).
Totale km 6.8 dislivello 460 mt.
Start/finish: via Terrabugio, Fiera di Primiero.
Orario di partenza
9.30 – Junior W/M, Senior Master M (SM60 and older), Senior Master W (SF35 and older)
11.00 – Senior W, U23 W
11,05 – Senior M, U23 M, Senior Master M (SM55 and younger)
Costo iscrizione: 15 €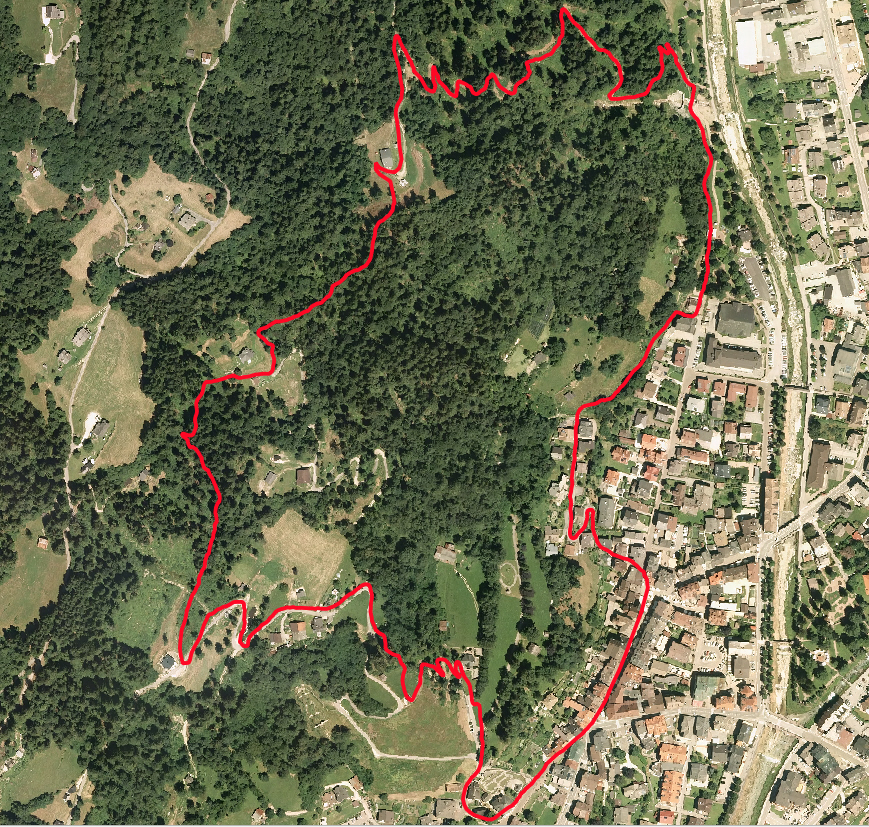 scarica qui la traccia gpx

Alla manifestazione sono invitati i migliori atleti della specialità, in base ad un'apposita classifica stilata dal WMRA – World Mountain Running Association, l'organo di governo globale della corsa in montagna.