6th edition planed for the 3rd of July 2021
Due to the current situation (COVID) we are not able yet to open the online entries.
We will open the online entries once the situation is clearer, possibly during the Spring.
Primiero, in the hearth of Parco naturale Paneveggio Pale di San Martino, will be the theatre for Primiero Dolomiti Marathon, race organized by U.S. PRIMIERO ASD. The event attracts both athletes and mountain lovers.
Three breathtaking courses (42K, 26K e 6.5K) througout the Primiero valleys, suitable both for expert runners and newcomers. 
Primiero Dolomiti Marathon is not only running. Then Primiero Dolomiti Village will host an expo and the Primiero Dolomiti Party where you can eat the typical dolomites specialties.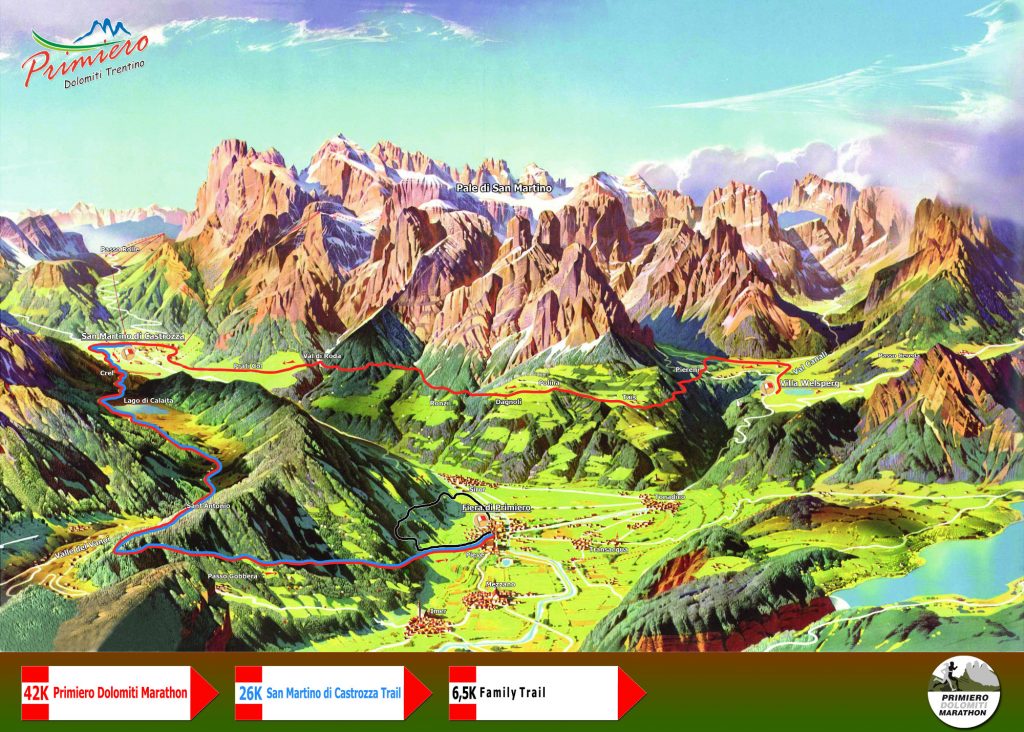 U.S. PRIMIERO  
Via Dante, 6 – FIERA DI PRIMIERO 38054
PRIMIERO SAN MARTINO DI CASTROZZA  (TN)
www.usprimiero.com
Telefono: +393806593061
email: dolomitimarathon@usprimiero.com
Per iscrizioni: segreteria@sdam.it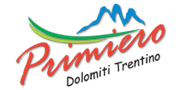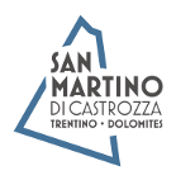 ---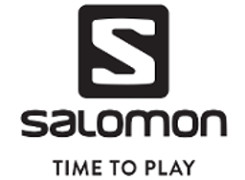 ---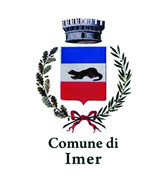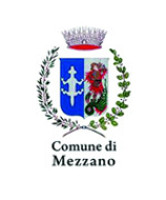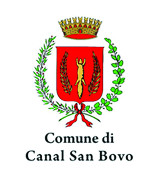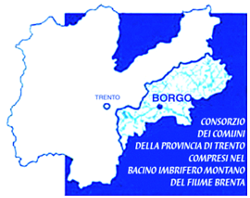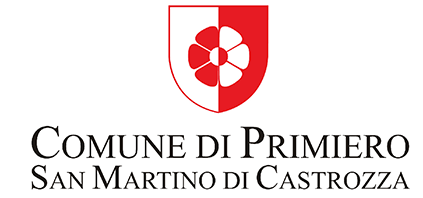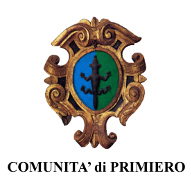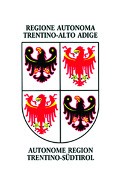 ---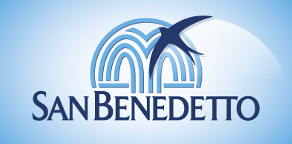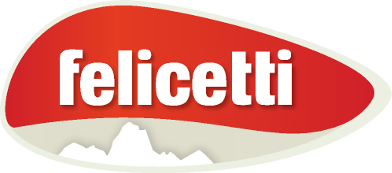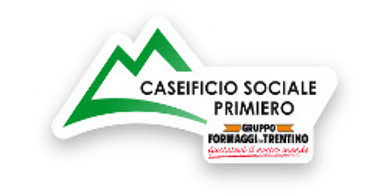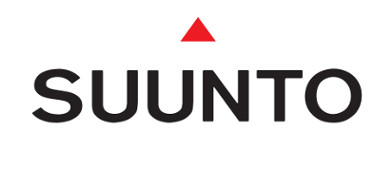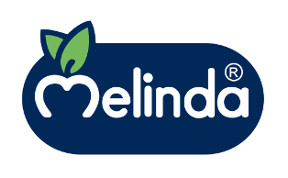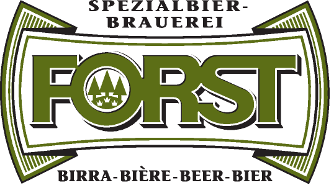 ---