7th edition the 2nd of July 2022
Primiero, in the hearth of the Dolomites of Parco Naturale Paneveggio – Pale di San Martino, will be the theatre for Primiero Dolomiti Marathon, organized by the local club U.S. PRIMIERO ASD. The event attracts both road runners, trail runners and mountain lovers.
Four breathtaking courses (42K, 26K, 16K (new) e 6.5K) crossing the most beautiful valleys belonging to the Community of Primiero, suitable both for expert runners and beginners. 
Primiero Dolomiti Marathon is not only running! The Primiero Dolomiti Village will host on one hand an expo during the racing days, and another event right after the competition is over is planned: the Primiero Dolomiti Party, where participants will be able to taste the typical specialties of the area.
NEWS 2022
16 K VANOI TRAIL
Saturday, July the 2nd 2022 in the Vanoi Valley, the new 16 km race takes place. From Zortea, the course takes you thorugh beautiful landscapes dotted by the typical old wooden cabins. At Passo Gobbera the 16k will join the same course of the 26k and 42k races.
Par le canisele de Medan e Imer 
Sunday, July the 3rd 2022 jog and taste the culinary specialties of Mezzano and Imer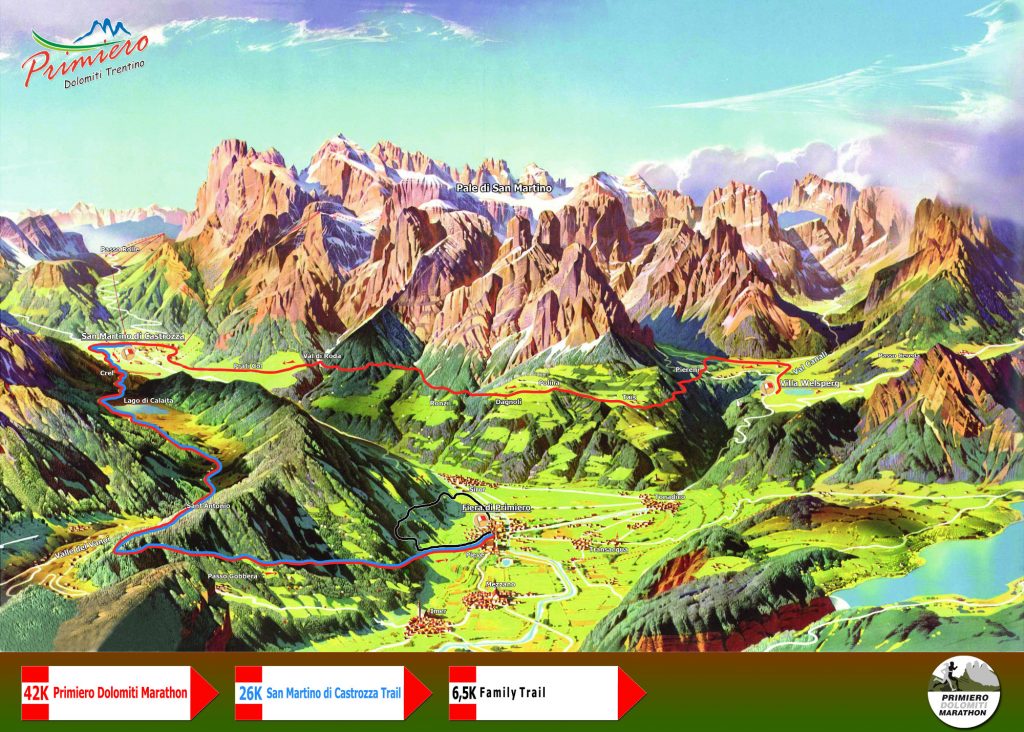 U.S. PRIMIERO  
Via Dante, 6 – FIERA DI PRIMIERO 38054
PRIMIERO SAN MARTINO DI CASTROZZA  (TN)
www.usprimiero.com
Telefono: +393806593061
email: dolomitimarathon@usprimiero.com
Per iscrizioni: segreteria@sdam.it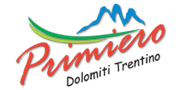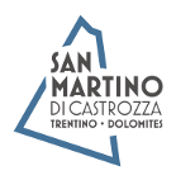 ---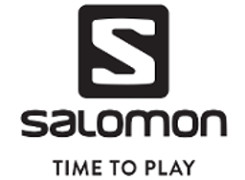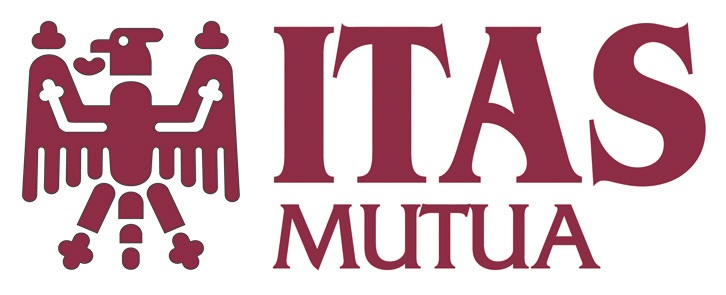 ---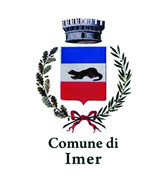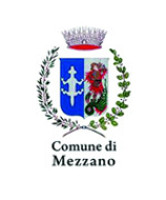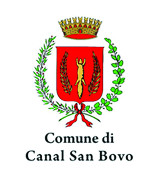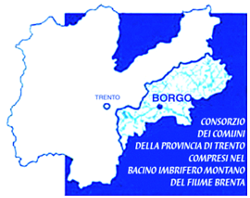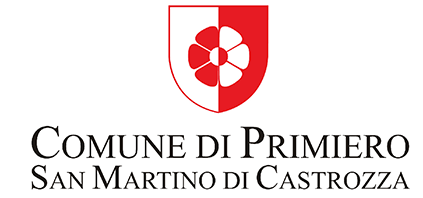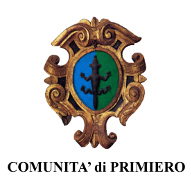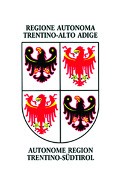 ---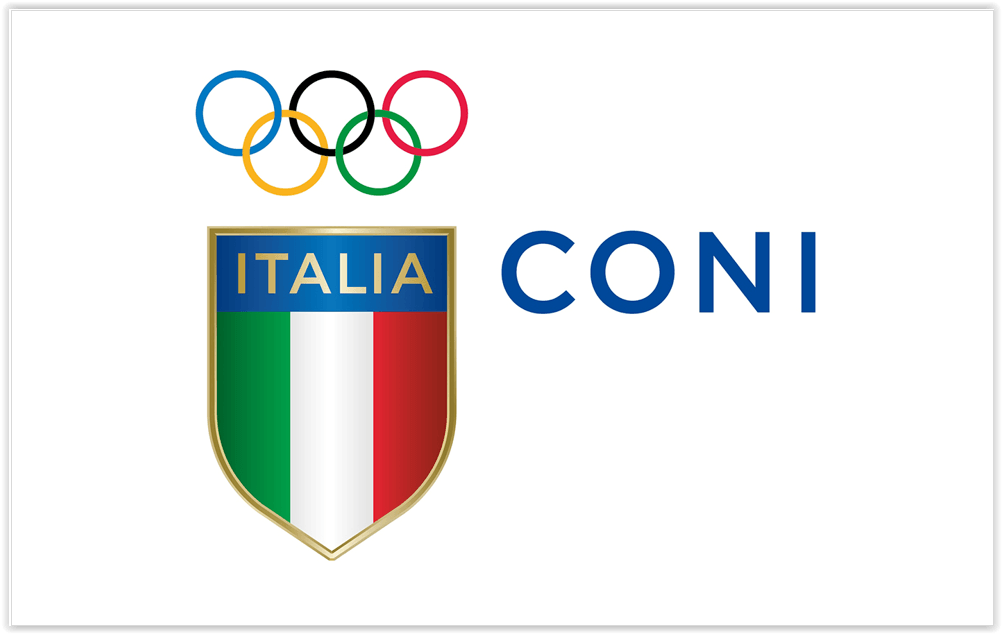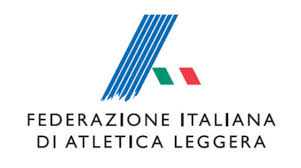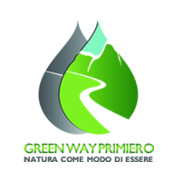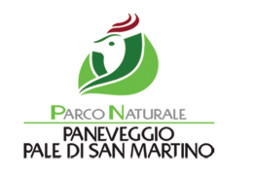 ---