PRIMIERO DOLOMITI TRAIL
Valsir Mountain Running World Cup – Classic Mountain – Silver Label
30/09/2023
FOLLOW THE LIVE OF WORLD CUP: https://youtube.com/live/yUxVo3DHP3Y
– link to registration online : https://www.endu.net/events/id/84321
– race regulation: open here
– offer accommodation and registration: more info
– email: primierotrail@usprimiero.com
– download the photo by ENDU: https://join.endu.net/pix/login?referer=https%3A%2F%2Fjoin.endu.net%2Fpix%2F
The territory of Primiero, in the Italian Province of Trentino, in the heart of the Nature Park of
Paneveggio Pale di San Martino, Dolomites – Unesco World Heritage, is hosting the Primiero
Dolomiti Trail mountain running event, organized by Unione Sportiva Primiero ASD.
International mountain running race reserved for Junior-U23-Senior men and women.
For the U23 and Senior categories, the event is valid for the Mountain Running World Cup circuit –
Valsir Mountain Running World Cup – Classic Mountain – Silver Label.
The race is also included in the national and provincial circuit of "Gran Premio Montagne
Trentine".
Schedule:
Friday 29th September 2023 Fiera di Primiero (center)
– 17.30 presentation of elite athletes
Saturday 30th September 2023 Fiera di Primiero (center)
– 9.30 start of Junior M., Junior F., Senior Master M (da SM 60 and more), Senior Master F. (da SF35 and more)
– 11.00 start of Senior F., Promesse F.
– 11.10 start of Senior M., Promesse M., e Senior Master M. (until SM55)
– from 12.00 Pasta Party for athletes
– 13.30 prize giving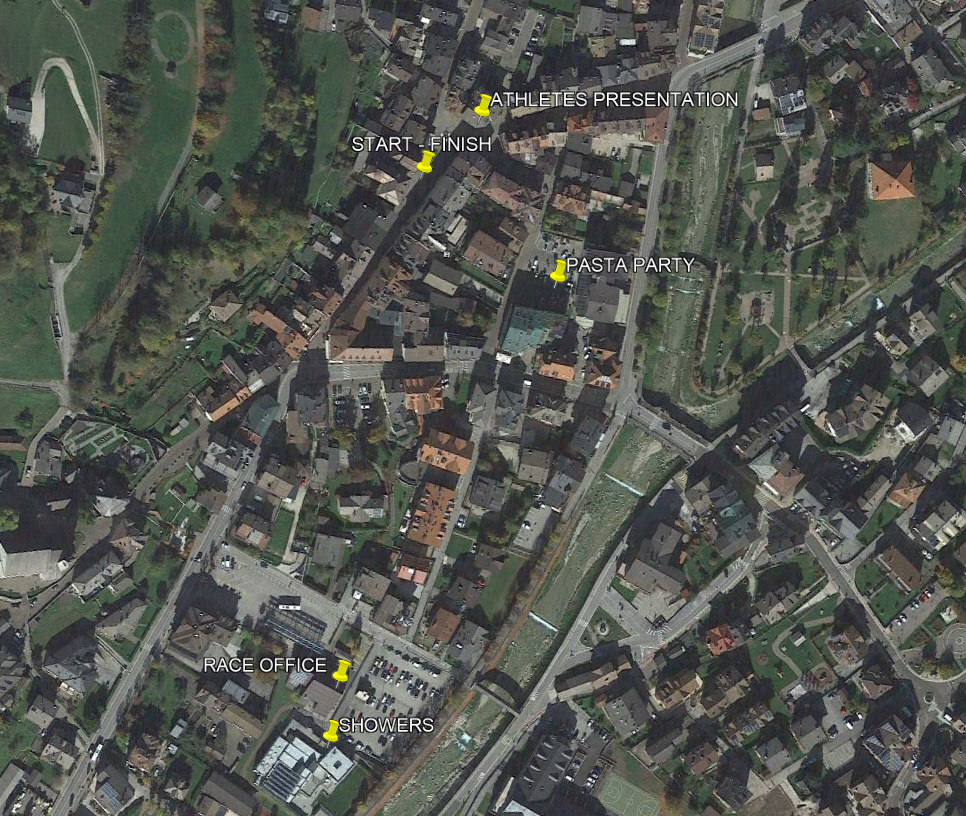 Information:
Panoramic Classic Mountain trail on a loop on the slopes of Mount Bedolè, starting and ending in
the center of the charming village of Fiera di Primiero and facing the beautiful Dolomites peaks of
Pale di San Martino (also known as Pala Group).
Running mainly on paths, the first stretch of the course crosses the park of Vallombrosa and then
climbs to the characteristic alpine farms at the locations of Sante Caterine and Guastaie. The
course then descends, on its second stretch, along the mule track of Ampezan, passing first by the
chapel of Colaor and then by Melas, arriving in the picturesque historic center of Fiera di Primiero,
characterized by monuments such as the Gothic archpriest's church, the 15th-century Palazzo
delle Miniere and the Romanesque-style church of San Martino.
The loop has its start at 710 m asl and it is 3.4 km long (230 m climbing):
3 laps, Senior W/M, Promesse W/ M, e Senior Master W (SM55 and younger).
Total distance: km 10.2, 690 m climbing.
2 laps, Junior W/M., Senior Master M (SM60 and older), Senior Master F. (SW35 and older).
Total distance: km 6.8, 460 m climbing.
(Senior Master W from SF35 to SF55 may choose, if they wish to compete on the 3 laps race).
Start/finish: via Terrabugio, Fiera di Primiero.
Starting time
9.30 – Junior W/M, Senior Master M (SM60 and older), Senior Master W (SF35 and older)
11.00 – Senior W, U23 W
11.05 – Senior M, U23 M, Senior Master M (SM55 and younger)
Registration fee: 15 €
Bib pickup: U.S. Primiero ASD competition center at Fiera di Primiero – via Dante, 6 –
Friday 29 September, from 15:00 to 23:00
Saturday 30 September, from 08:00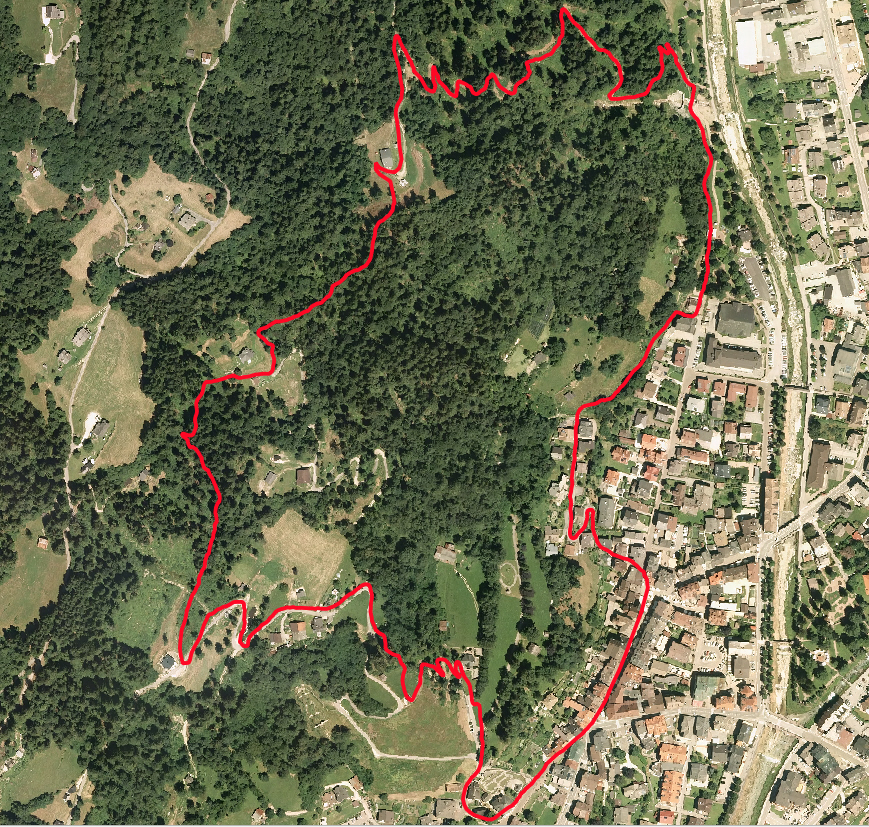 download here gpx track

Alla manifestazione sono invitati i migliori atleti della specialità, in base ad un'apposita classifica stilata dal WMRA – World Mountain Running Association, l'organo di governo globale della corsa in montagna.